We know you are here for the FREE TRAINING on key skills and tools for the success of digital entrepreneurs. However it's always a good help to hear back from you. We would much appreciate if you would like to leave your feedback for improvement and future projects!

About the project
"From zero to HERO" is the name of the project developed by a partnership of 3 organizations from Spain, Slovenia and Italy under the European Erasmus + Programme. The purpose of the project is to create free and open training (starting from zero) in the key aspects of Digital Entrepreneurship for those who want or need to initiate a digital enterprise.
The project, although open to every person with an interest in Digital Entrepreneurship, especially targets groups in risk of exclusion or with less opportunities, trying to offer a feasible alternative that could improve their quality of life.
You can follow us on this website and on our social media to know more details about the project.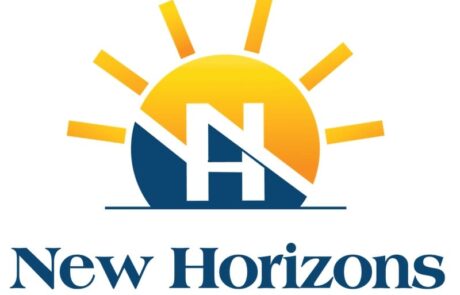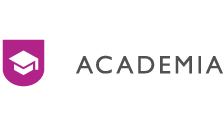 Entrepreneurs Survey
Please follow the link below (translation options will be available) to proceed to a 10 minutes survey that will contribute to extend our knowledge and will be useful for future projects.
Thanks in advance for you time and collaboration!
We proudly present our Collaborators! :